Several years ago I started to develop websites. It was a natural extension for me to develop sites that incorporated my vision with clients requirements.  
It is my opinion a quality website needs professional images, relevant photography, with content that is findable, useful, credible and design that enhances both the content and photography.
Here are some of the websites I developed in the last 2 years.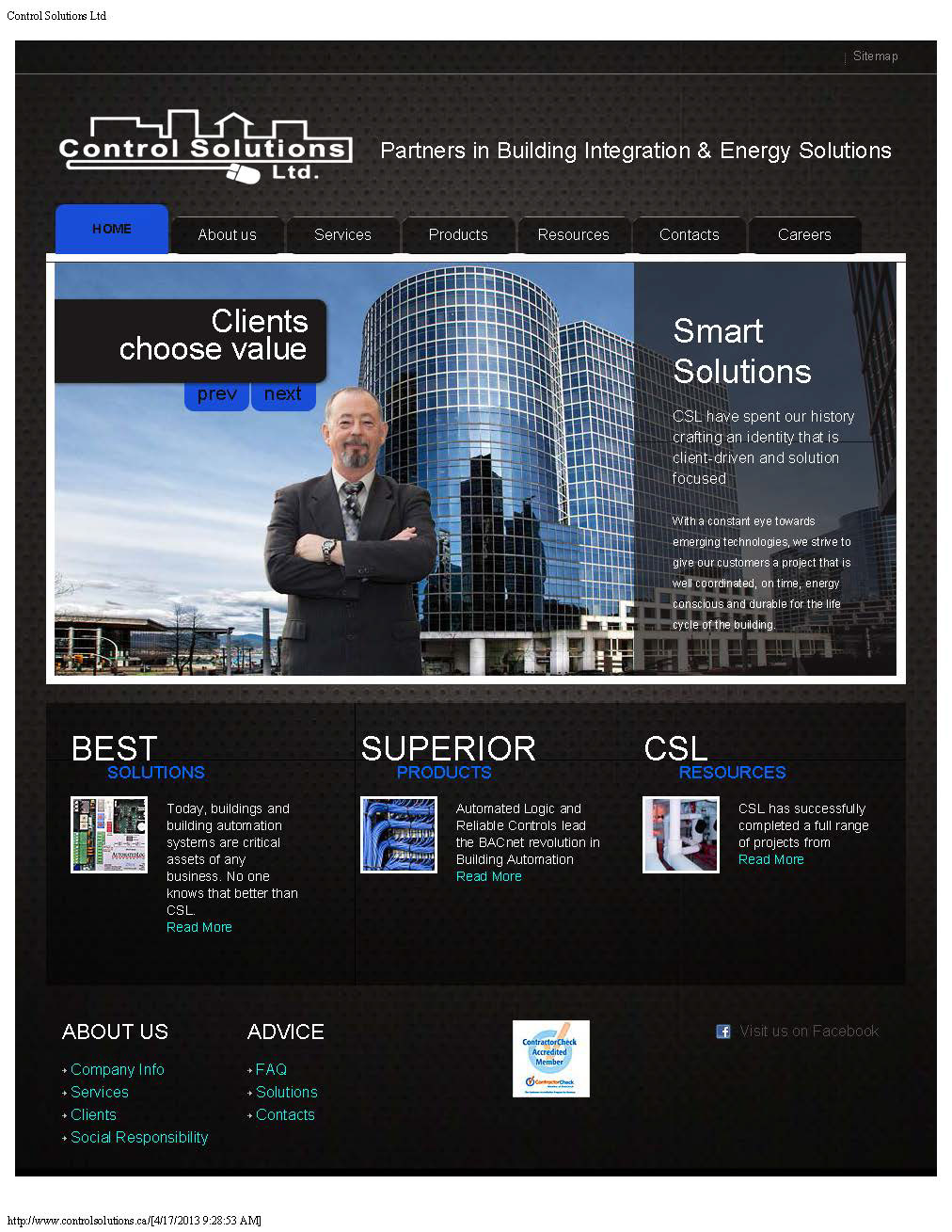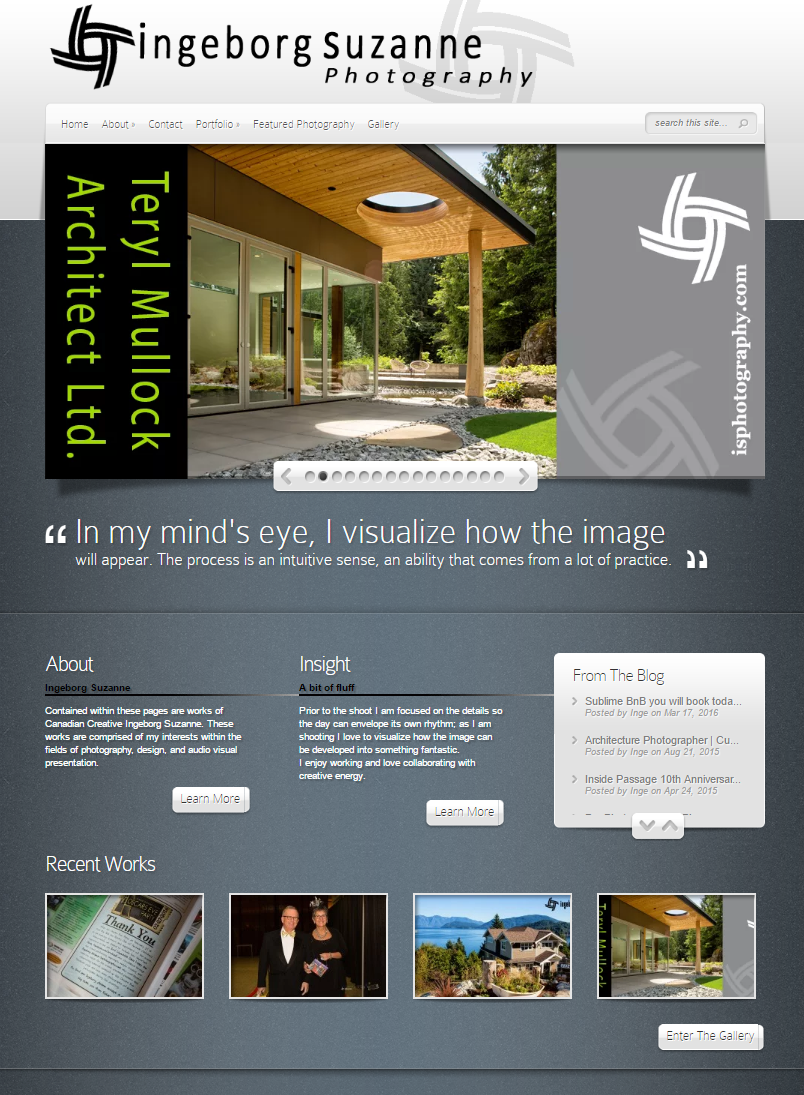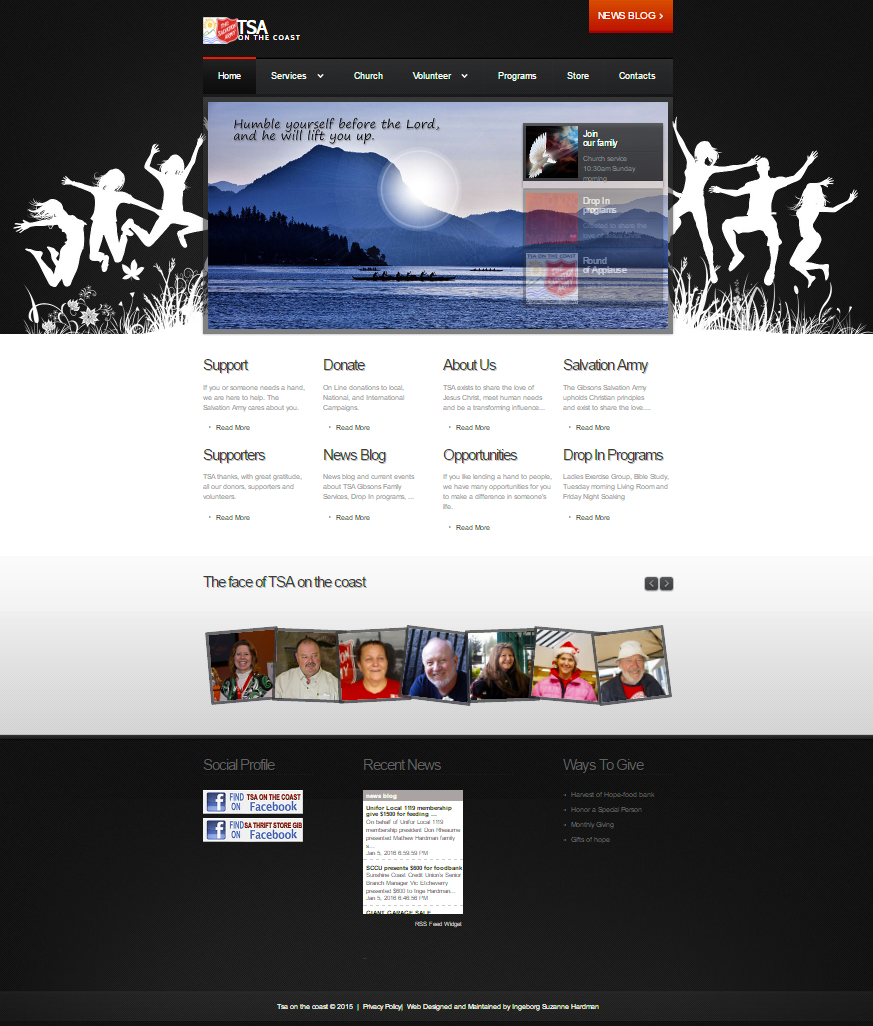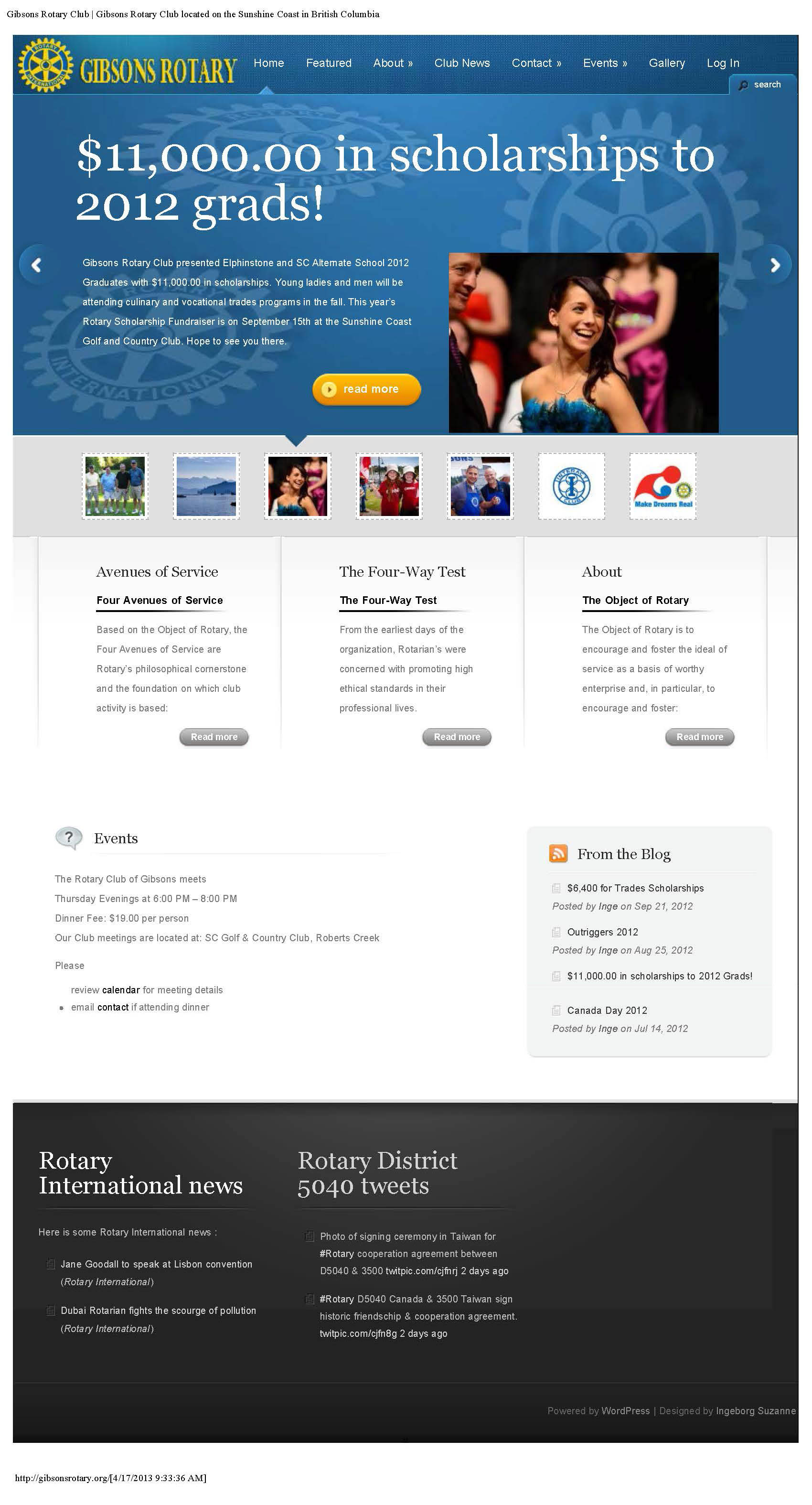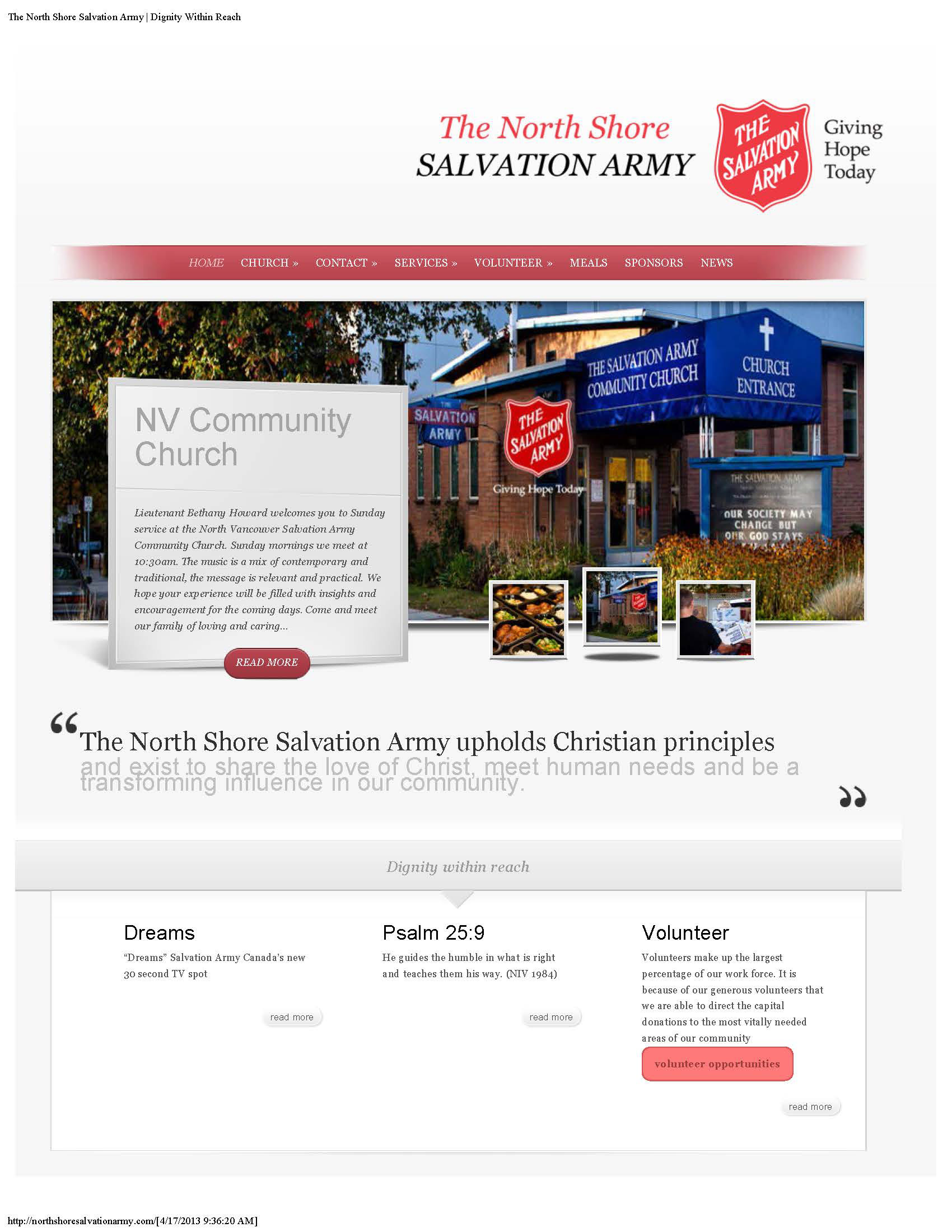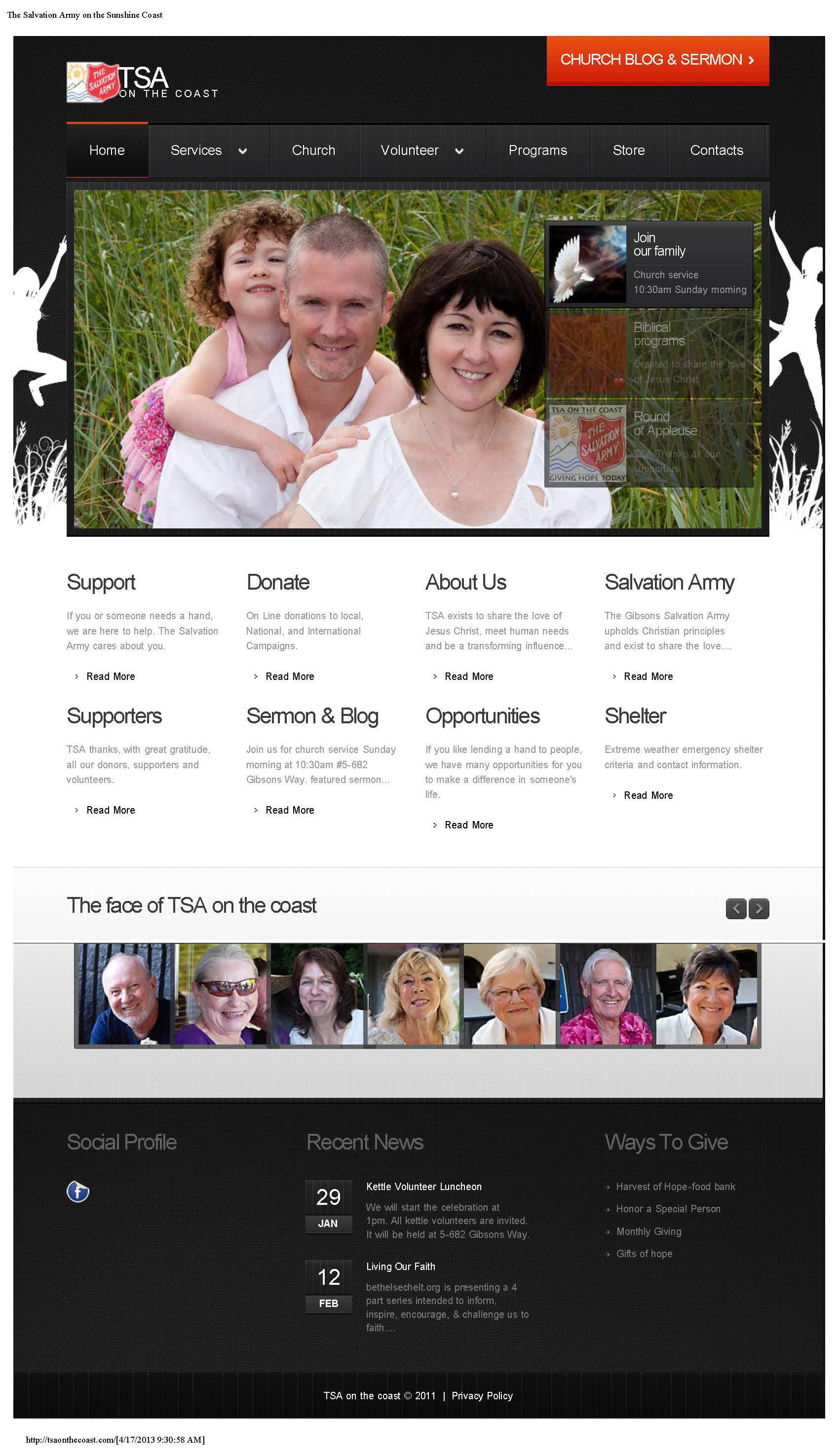 To view these website live: